11 tags
"Quality is never an accident; it is always the result of high intention,..."
– William A. Foster thanks to Marion Herbert, Translator
"Why joining the navy if you can be a pirate?!"
– Steve Jobs (via franzibecker)
to paradize so./sth.
franzibecker: to paradize s.o.: to be almost offensivly happy; driven by a huge enthusiam for life and spreading it by just being who you are spreading the idea of long-life laughter to paradize sth.: realizing the very beauty of the people and the life you are living with/in. being proactive about the perception on (daily) life and giving every moment the drive to be special by two...
2 tags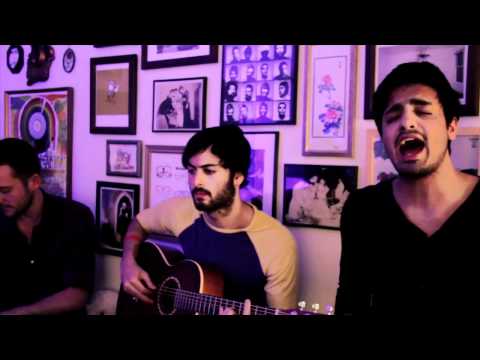 4 tags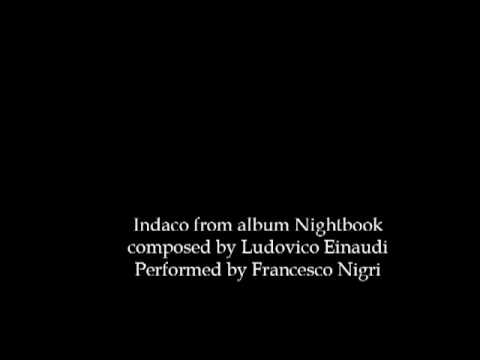 1 tag
"Welcome to our life!"
– sparkling eyes on saturday night.  (via allthesechapters)
"mindfulness > respect"
– Once you step outside yourself and start being a self-monitoring being…once you decide to be open and critical upon the things you face in daily life… once you show curiosity and patience for the differences among people… once you take yourself back to get to know yourself and thus represent a...
9 tags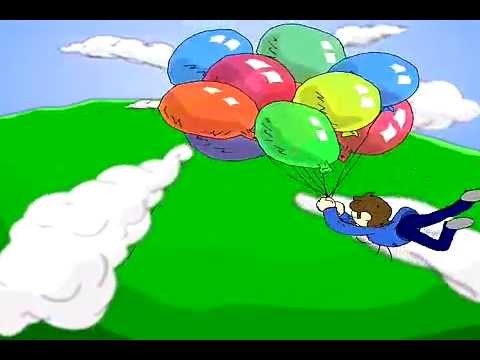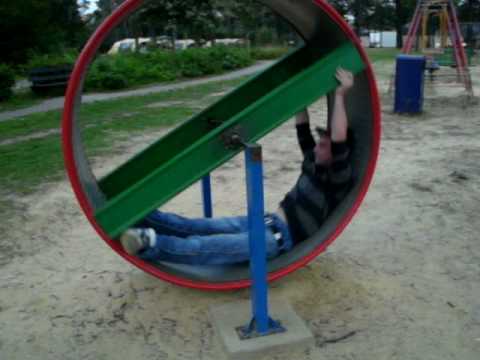 17 tags
9 tags
10 tags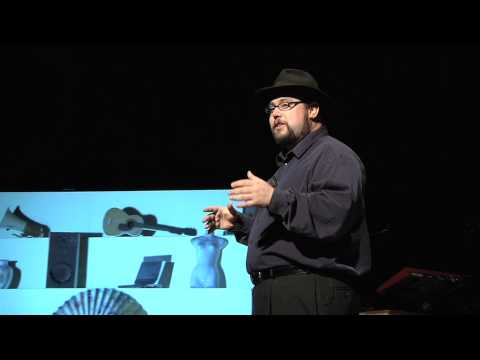 8 tags
11 tags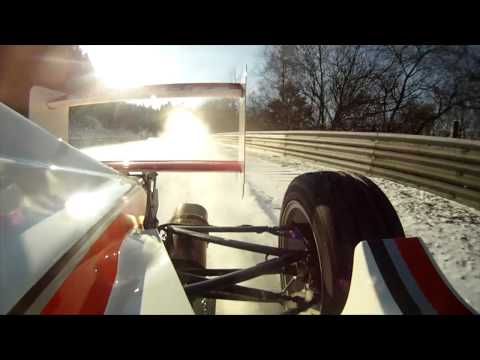 14 tags
Watch
Apocalypse now? This year? Oh how I love the sarcasm and evermore the bitterness that lies in the rain forest going up in flames with those mystic chords and then comes his voice: This is the end - beautiful friend… it must have been so damn lonely in this war and man is not made to be lonely. It makes us sick - and that is such a miracle. I somehow have a spontaneous feeling that the urge...
15 tags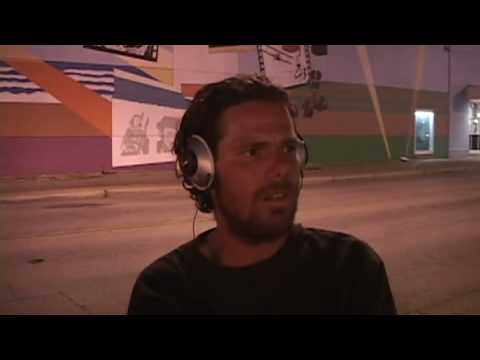 14 tags
11 tags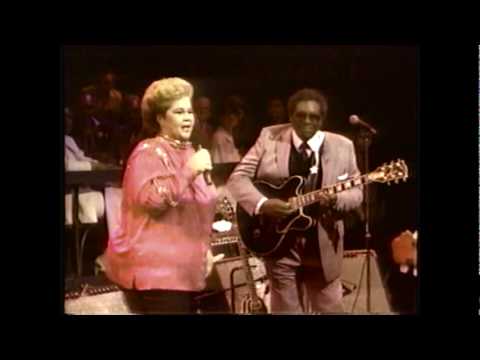 15 tags
10 tags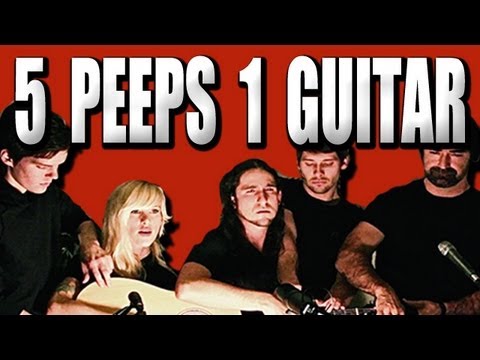 18 tags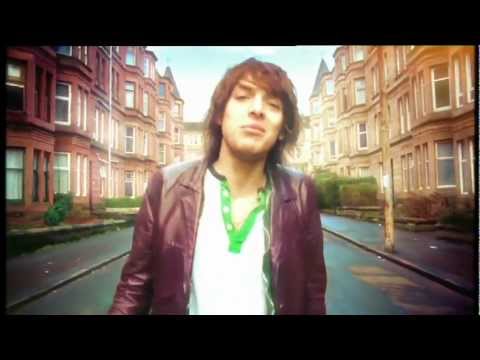 10 tags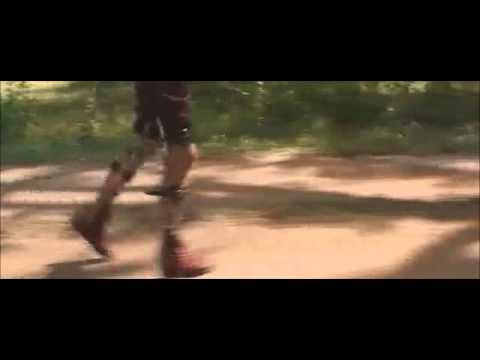 14 tags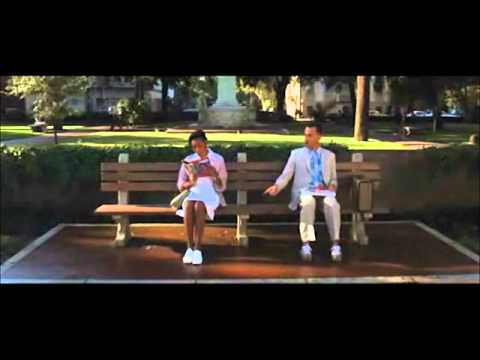 10 tags